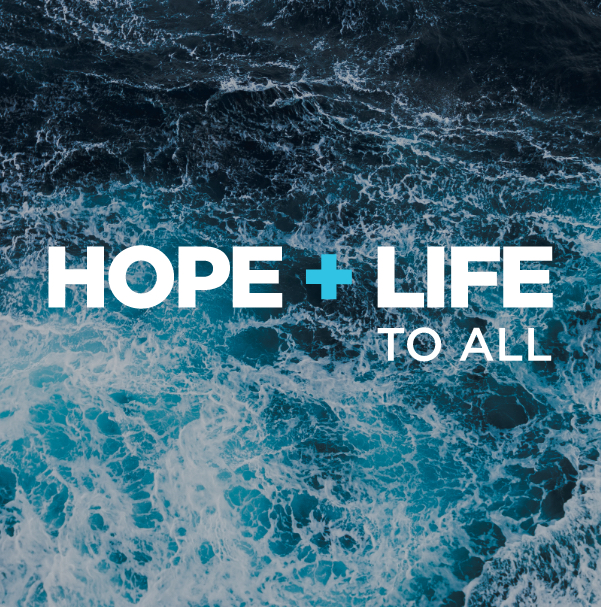 We are a family of
kingdom-minded, missionally motivated churches working together to Amplify the
Hope + Life of Jesus to All.
---
In the Water's Edge Network we
believe we can do more together
than apart.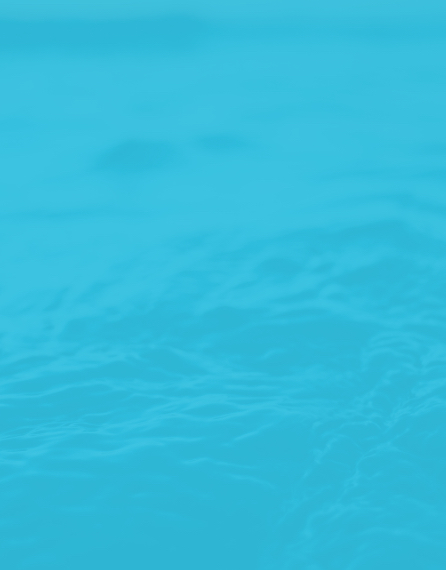 Learn more
LOCALIZED
We are localized in our campuses. We have a meta-national mindset. Meta-national sets itself apart by means of a mindset that taps into localized knowledge and leadership.
DECENTRALIZED
We are decentralized in our leadership and ministries. Major decisions sit with the campus pastor rather than a single location.
SYNCRONIZED
We are synchronized in our mission and vision. We are also synchronized in six essential processes and systems. Together our goal to "Amplify the Hope and Life of Jesus to All" is enabled as we intentionally live With God, In Community and On Mission.