The Well Church
Columbia, TN
The Well is a place where the forgotten, shamed, and empty encounter Jesus. A place where the hurting are drawn. A place that overflows with the love, laughter, grace, and truth of Jesus. We are each woman at the well: Messy. Empty. Rejected and Shamed. In desperate need of the One who is waiting for us at the well, and once we receive what only He can give, we can't resist running to bring others to meet him at The Well. Launching August 15, 2021!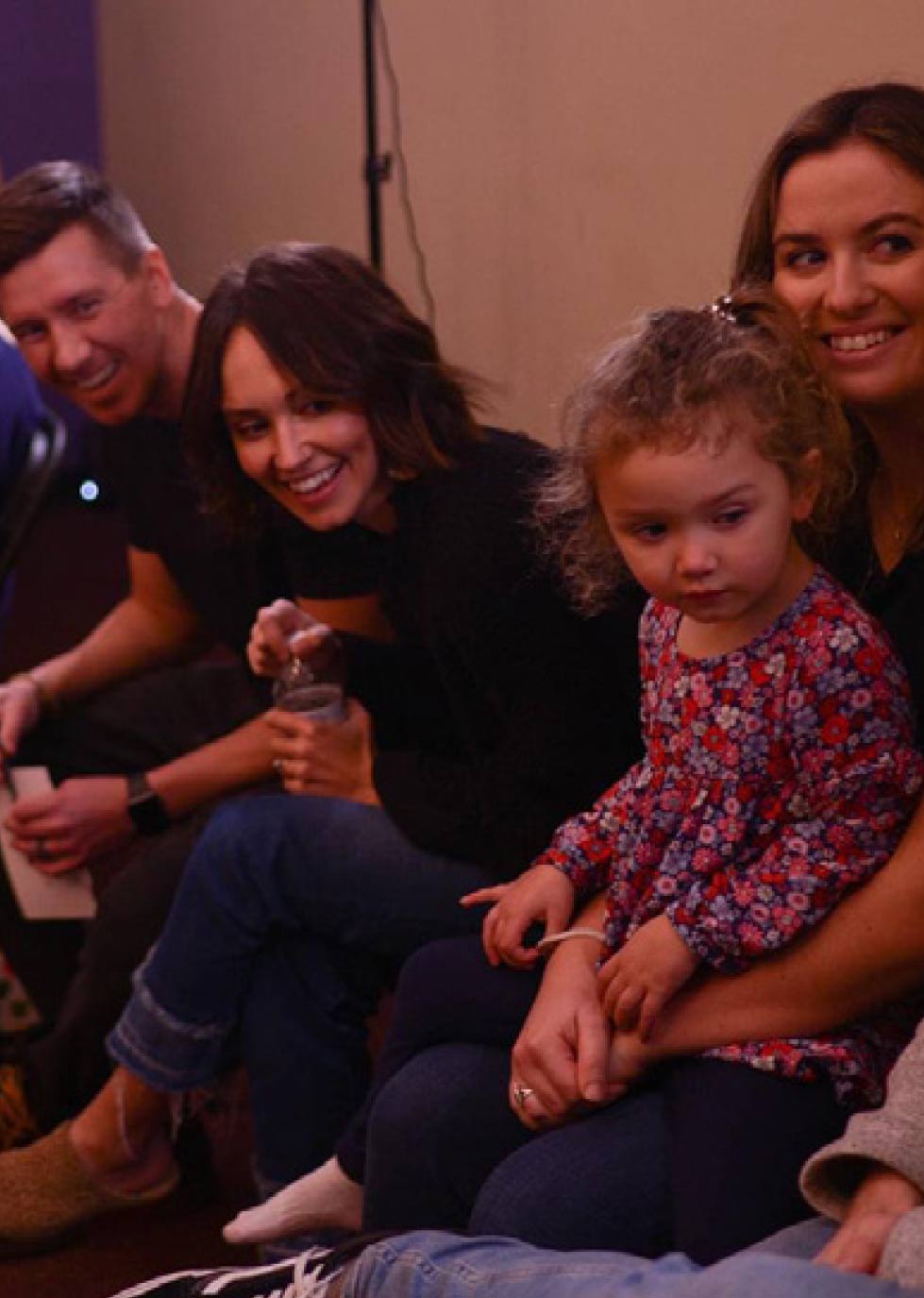 The Well Church
Chris Brown | Lead Pastor
Highly sought after Pastor, Speaker, and Church Leadership Expert, Chris brings over 20 years of ministry and financial experience. He worked alongside Dave Ramsey for years as a nationally syndicated radio host for "Life, Money, and Hope." He has been featured on national media outlets such as Fox & Friends; but most importantly, he passionately loves serving through the local church and has served as a Campus Pastor at Elevation Church and Executive Pastor and Chief Financial Officer at Potential Church. Chris traded in city life for farm life in Columbia, TN with his wife of 21 years, Holly, and their three teenage children. Chris does not just feel called to Pastor a church...He feels called to serve his city and the surrounding area.