WATER'S EDGE
Overflow Church
Benton Harbor, Michigan
Overflow Church is located in Benton Harbor, MI and is a Christ-centered community of people on a journey with Jesus and each other, located in the Benton Harbor/St. Joseph region. Overflow has a heart for God and for all people. We invite you to join us and be a part of the story that God is unfolding in and through a community that loves God, loves others, desires to passionately follow Jesus, and joyfully serve others. Sunday services are at 9:01 and 11:01 AM EST.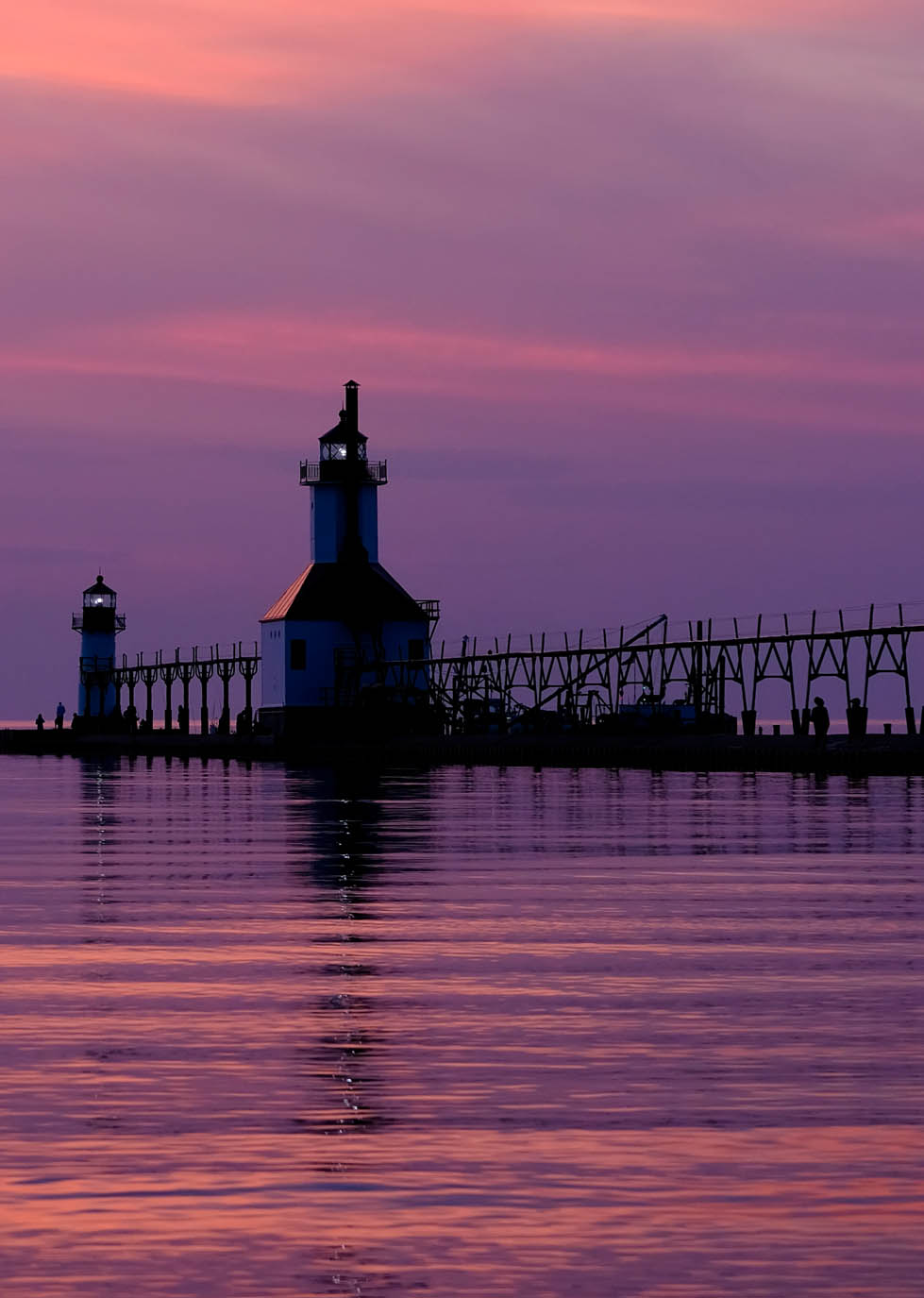 WATER'S EDGE
Overflow Church
Brian Bennett | Lead Pastor
Cindy Bennett - Co-Pastor
Brian began his career in education as a teacher and coach in Battle Public Schools in Battle Creek, MI. He then began pursuing ministry through First Wesleyan church in Battle Creek, MI in 2002. He has served as a licensed minister with the Wesleyan church since 2005. Brian completed his Master's degree through Fuller Theological Seminary in 2008 and was ordained by the Wesleyan church in 2008. His greatest pursuit, though, is learning to passionately follow Jesus, joyfully serve others, and helping others to do the same.

In 2003, he and his wife, Cindy (married happily since 2001), first sensed the call to plant a church. In February of 2007, God clearly called them to plant Overflow Community Church in Benton Harbor, Michigan. The call to start a multi-ethnic, missional work was one that came very clearly as they discovered the radical economic and racial polarization that existed in the community. Overflow Church founded the Overflow Christian Community Development Association in 2009 (renamed Mosaic Christian Community Development Association in 2015) and is continuing to bring people together in an effort to transform the community with Christ's love for all people.