Transformation Church
Kyiv, Ukraine
Transformation is a vibrant and flourishing Church in Kyiv, Ukraine that started in 1991 with 6 people in an upstairs apartment. It has grown to an average weekly attendance of 850 and has planted 12 daughter churches. Ukraine was one of the first countries to declare independence from the Soviet Union and has been the freest of all former Soviet Union Countries for evangelical Christians. Back in the 90's shortly after the Iron Curtain fell, John Guest Ministries held large gospel gatherings where many people responded and made decisions to follow Christ. A young passionate follower of Christ responded to the call to disciple the new believers and plant a church. That young man was Peter Marchenko.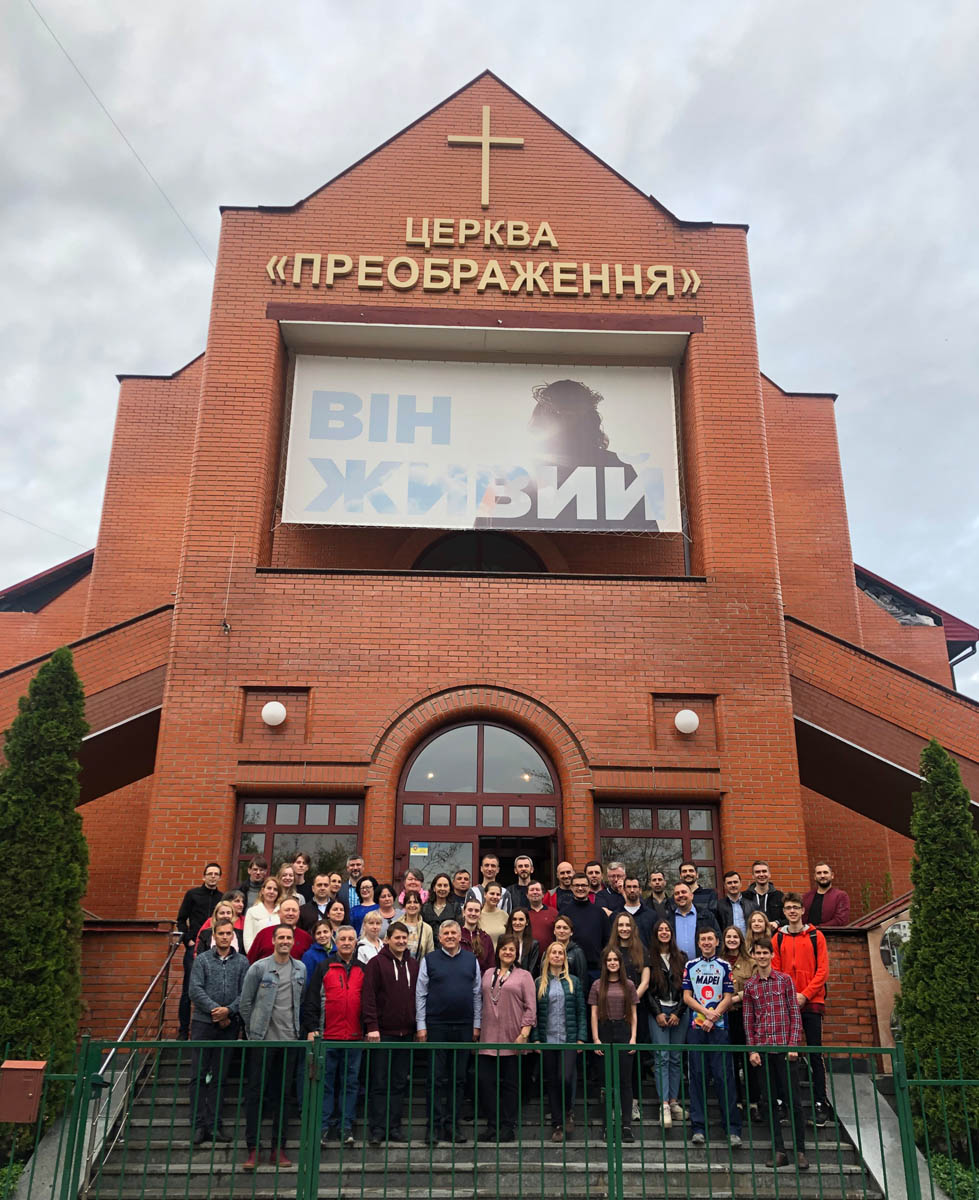 Transformation Church
Peter Marchenko | Lead Pastor
Peter Marchenko is the founding and lead pastor of Transformation Church. He and his wife Anna grew up as Christians under the communistic regime of of the Soviet Union. Peter served in the military and hid his bible in the ceiling of the barracks risking punishment if it was found. Anna was treated horribly in school by administrators because she would not sign a paper saying she was a communist (her mother would not sign either). They stood strong against a lot of pressure. They have never wavered in their faith, continue to beam with the light of Jesus, and grow more passionate each day in reaching the lost and least throughout the country.