Redeemer City Church
Tampa, Florida
Redeemer City Church was planted in early 2016 in the downtown/Tampa Heights area. But our plan was never about starting another church. It's always been about JESUS and bringing the Kingdom of God to earth just as it is in heaven.

You'll find people here from all different walks of life. We're in a passionate pursuit to bridge the gap between ages, socio-economic statuses, and races. We desire to foster a community that in a small way depicts heaven and is composed of believers from every tribe, nation, and tongue who are being gripped by grace.

In our church's infancy, we asked ourselves, "If the Kingdom of God was in the center of Tampa, what would this city look like?" Tampa would be a redeemed city. And so we became Redeemer City Church. Here to influence the beautiful melting pot of Tampa with the life-changing message of the gospel.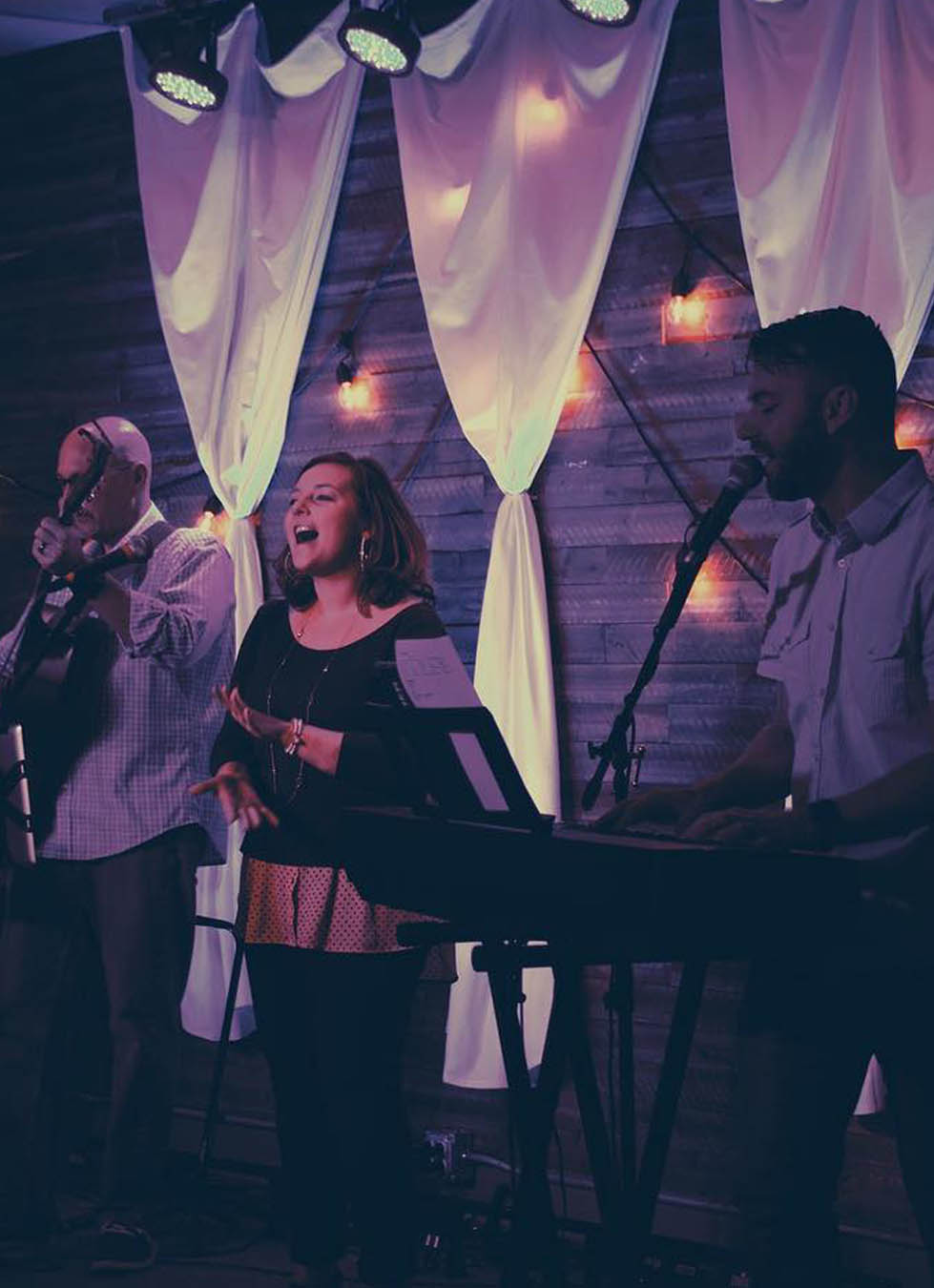 Redeemer City Church
Mitch Kuhn | Lead Pastor
Mitch is the pastor and founder of Redeemer City Church. A dreamer at heart, Mitch has a God-sized vision for Redeemer. He's passionate about engaging with the culture to share God's story of redemption and inviting the people of the church to do the same. Mitch and his wife Kamden live in Seminole Heights, along with their three kids Baylor (age 2), Maddox (age 6), and Malachi (age 8).