Captivate Church
San Diego, CA
Captivate exists to captivate every corner of San Diego with the love of Jesus. Our Mission is to create spaces where Jesus captivates people so that people can captivate their corner.

At Captivate Church you will discover a warm group of people dedicated to following Jesus together. If it's your first time coming to Captivate we can't wait to meet you. We believe you will find a place to grow, friends you'll love, and a faith that changes everything.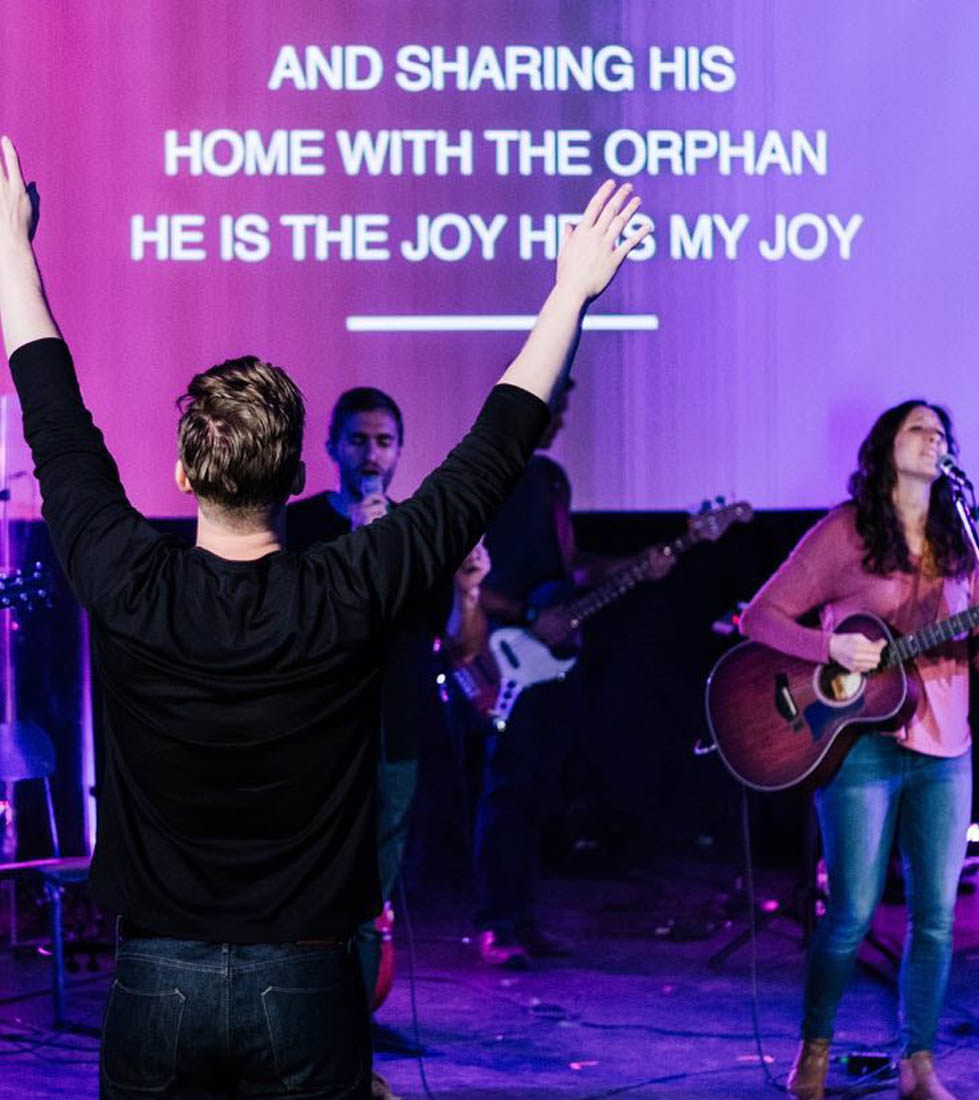 Captivate Church
Weston Stutz | Lead Pastor
Weston considers it his dream job to lead Captivate Church. Although he loves preaching God's Word each week, he is even more passionate about raising up, leading, and training new leaders at our church. His favorite responsibilities at Captivate are leading the staff, casting new vision and direction, and heading up teaching God's Word at each of our gatherings.

Weston has been in San Diego his entire life and hopes to never leave. He did not grow up loving Jesus but instead had a powerful experience with God that changed the entire trajectory of his life at 18 years old. Giving up a college football scholarship, he decided to take his first job in ministry at Horizon Christian Fellowship as the Director of Chapel for the high school. He then lead College Ministry at the Rock Church, then Young Adult/Executive Ministry at Skyline Church, all here in town. He is so thankful for the experiences these churches gave him as they prepared him to launch Captivate well.

Going forward, Weston is most excited to see new believe in Jesus, but not stop there. He is determined to help people find their unique, God-given calling in life. He loves seeing people go from "believers" to "followers." As we follow Jesus with every part of our soul, there is no stopping what God can do through us to bring revival to the most beautiful city in the world. Let's create the future together.