LifeBridge Church
South Haven, Michigan
Extending the hope of a rich and satisfying life in Jesus Christ to every person we encounter, we exist to build bridges for people in South Haven and the surrounding areas to the God who loves them.

We have been called to be ambassadors for Christ, sharing the hope of abundant and eternal life in Jesus with every person we encounter. We believe that He will do the internal work of drawing men, women and children into a relationship with Himself if we will be faithful to reach out to them in love.

Our hope is to see hundreds, even thousands of people find and experience this joy-filled and abundant life. We will do whatever it takes to fulfill our mission. Life is here.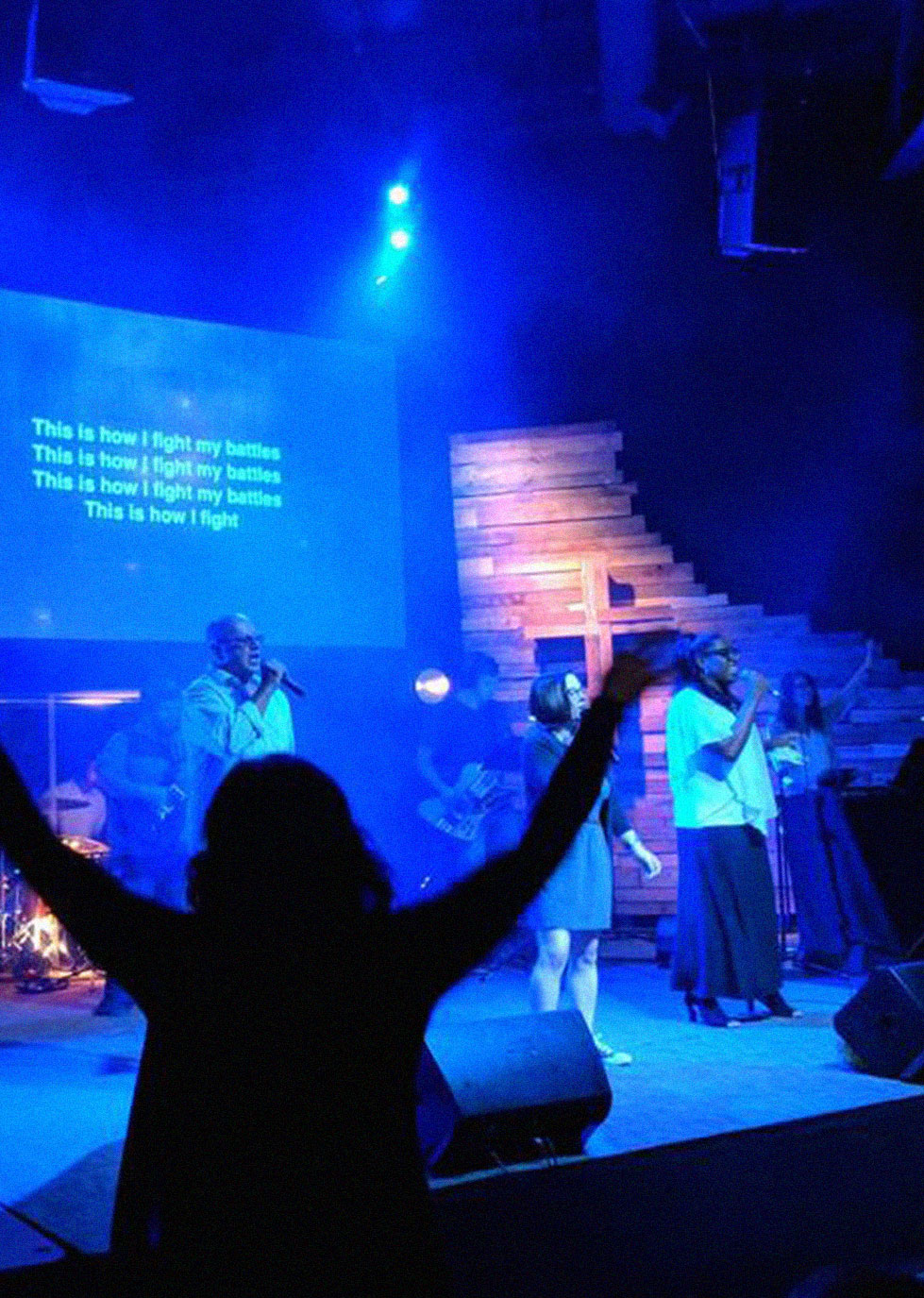 LIFEBRIDGE CHURCH
MILAN BITTENBENDER | LEAD PASTOR
Milan simply loves Jesus, loves people, and always thinks the two should meet. Milan was called to full-time ministry in 1985 and has spent the rest of his adult life seeking to understand what that means as a day by day and step by step journey with God. He and Jen met and then married in 2001 and served together in a church in South Haven, MI. Circumstances led them to leave the community they had grown to love in 2007, but in January 2012, Milan and Jen were called to returned to the city of South Haven to plant LifeBridge Church. This has been by far the most challenging and most rewarding adventure of their lives. The church has experienced explosive growth and many lives and families have been changed for eternity. They have so deeply enjoyed the privilege of reaching and leading people into the rich and satisfying life Jesus spoke of in John 10:10.

Milan gets excited about building bridges between people and Jesus, teaching and inspiring people toward deeper faith and devotion to God, casting vision for Kingdom expansion, and building teams to get things done. He enjoys biking, fishing, working with his hands and hanging out with palm trees—especially in the winter.

Milan and his wife Jen are also raising three amazing young men, Milan, Josiah, and Benjamin along with an assortment of pets who all make their house a warm and loving home.