Makers Church Northwest
Makers Church Northwest's mission is to invite, challenge, and inspire people in the Pacific Northwest to experience the redemptive, restorative, and relevant role of Jesus and the church in their everyday lives. With beginnings that started in the eye of the Covid storm, Makers Church Northwest has been gradually building bridges between faith and culture on both sides of the Columbia River, the waterway between Oregon & Washington.

A cross-generational, cross-economic, and cross-cultural community, Makers Church Northwest believes that all people are uniquely designed by God to Make. To Make the Love of Jesus known, His Beauty seen, His Peace tangible, and His Hope attainable.

At Makers Church Northwest you will discover a group of genuine people committed to following Jesus, building lasting relationships, and serving the community in meaningful ways.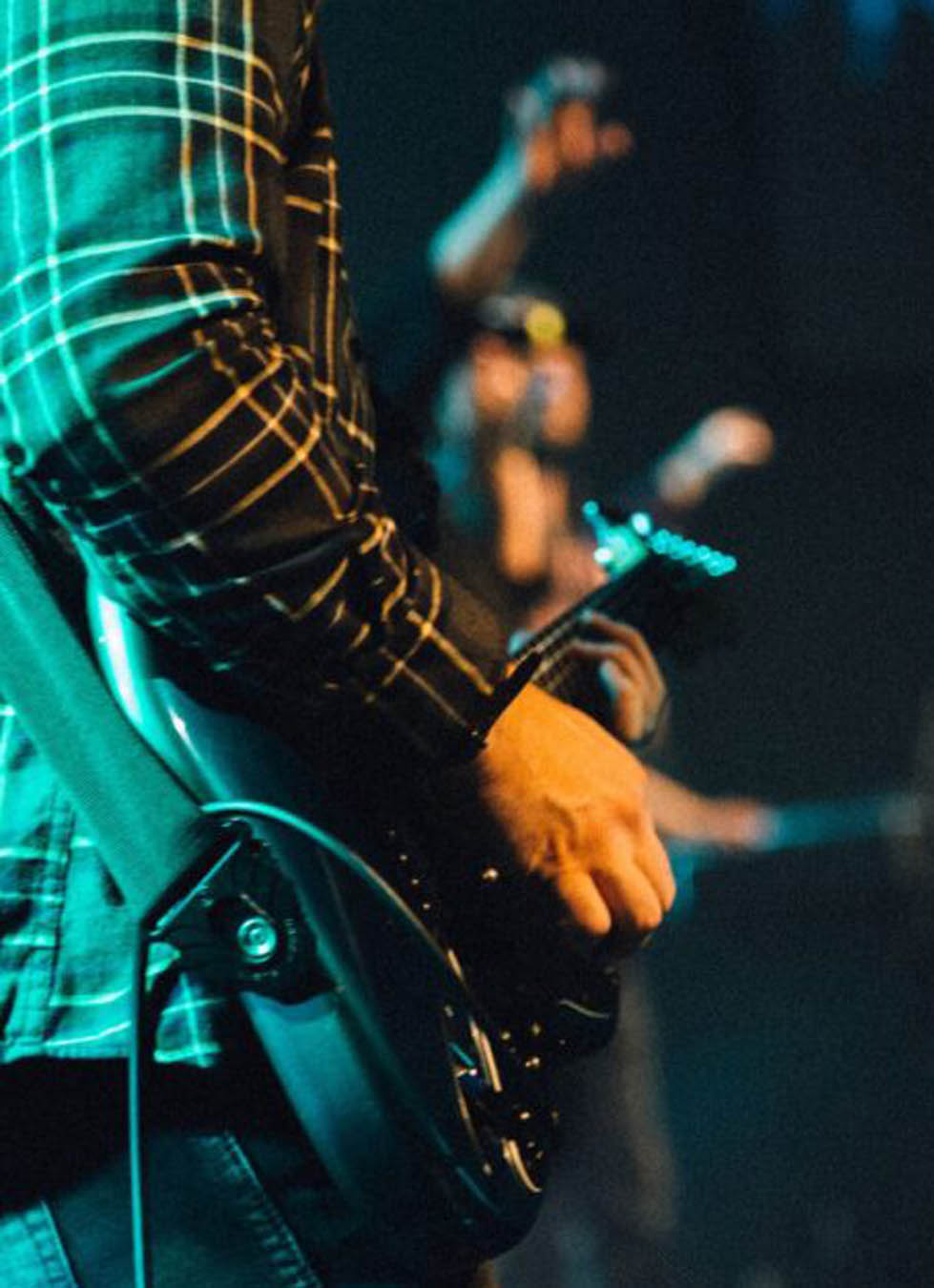 Makers Church Northwest
Jason Page | Lead Pastor
Jason is the Lead Pastor of Makers Church Northwest. He is a passionate communicator and a powerful storyteller whose dynamic perspective offers a direct and inspiring honesty that is contagious. Jason has been in ministry for over 25 years and has lead missions in some of the most challenging spaces on the planet, socially and geographically.

Jason is married to his wife Meagan and has four beautiful kids, Dominick, Olivia, Magnolia, and Marigold.

He is completely fascinated by alligators, values the wisdom of Southern idioms, is a total coffee snob, absolutely loves breaking bread, always shares his food, and keeps the Faith by supporting the San Diego Padres.