WATER'S EDGE
Central Wesleyan
Holland, Michigan
Central Wesleyan is located in Holland, MI and is a place where you can meet new friends, discover your life's purpose, and learn how to live a life that has a lasting impact. Life isn't meant to be lived alone...join us this Sunday at 9 or 10:45 a.m.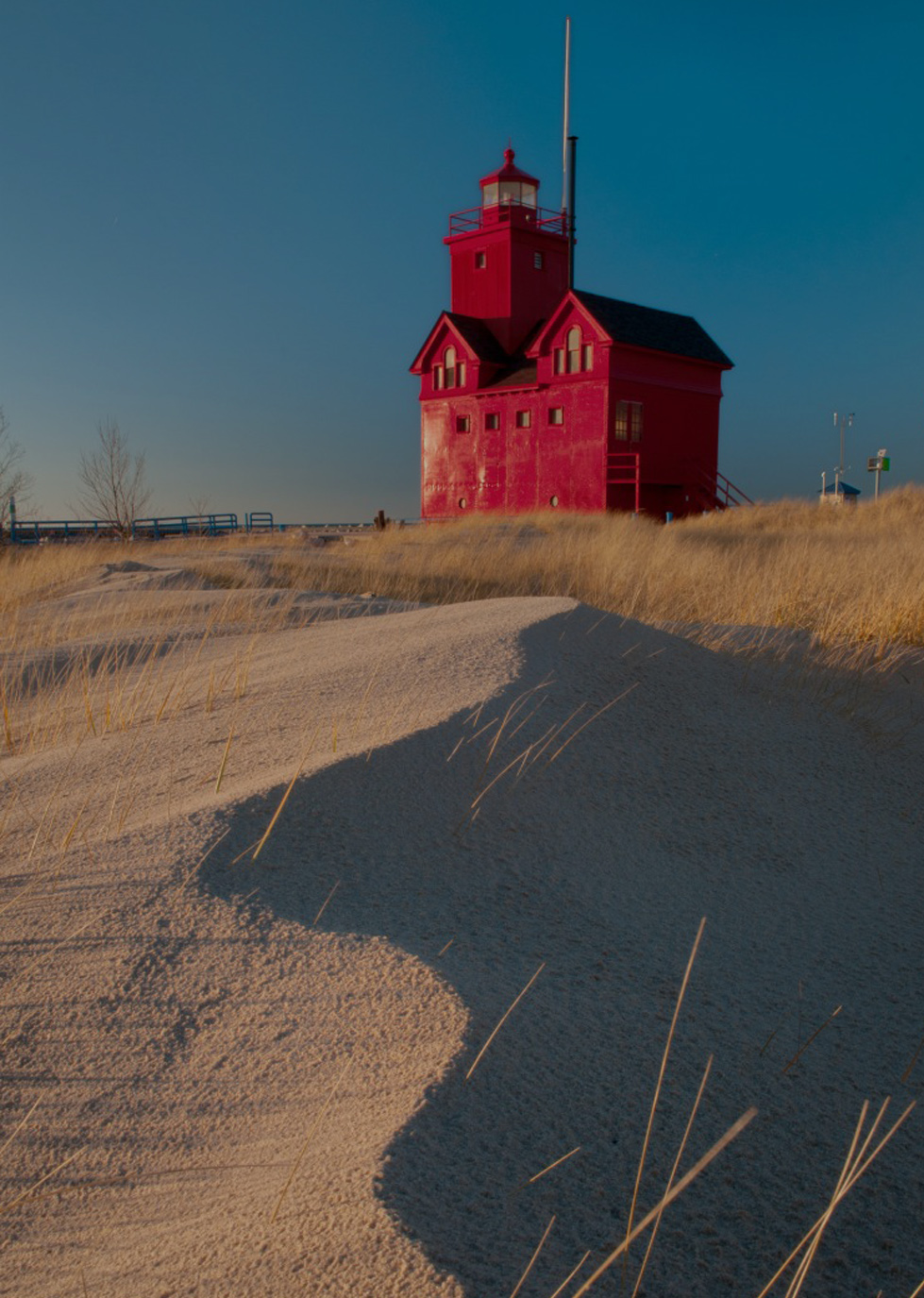 WATER'S EDGE
Central Wesleyan Church
Craig Rees | Lead Pastor
Pastor Craig Rees is the Lead Pastor of Central Wesleyan Church. Before moving to Holland, Craig served as the Lead Pastor of South Tampa Fellowship, a multisite church in Tampa, Florida (2008-14). Common to both the Holland and Tampa churches is a passion for the Gospel and a commitment to missional generosity. Before moving to the USA, he served as Senior Pastor of the International Baptist Church of Hamburg, Germany (2001-2007). He has been extremely active in the mission field, speaking at international missions conferences as well as leading hundreds of people on weeks-long mission trips.

Born in Bridgend, Wales, Craig holds a Diploma in Evangelism, Bachelor of Arts in Theology (with Honors) and a Master of Theology Degree from the London School of Theology, formerly London Bible College. He has been married to his wife Wibke (vib´kä) for over two decades. They have six children: Allysa, Alec, Jonas, Jordan, Anmerose and Jayden.