Hope & Life Church
Phnom Penh, Cambodia
Almost 15 million people live in the Southeast Asian country of Cambodia, and 2.5 million of them live in the capital city of Phnom Penh. The city is a mixture of cultures, recovering from 13 years of civil war (ending in 1991). The country of Cambodia is almost completely Buddhist (96.9%). Hope and Life Church, lead by Pastor Phanna, is strategically located in Cambodia, offers an English school for up to 100 students (as well as TESOL opportunities).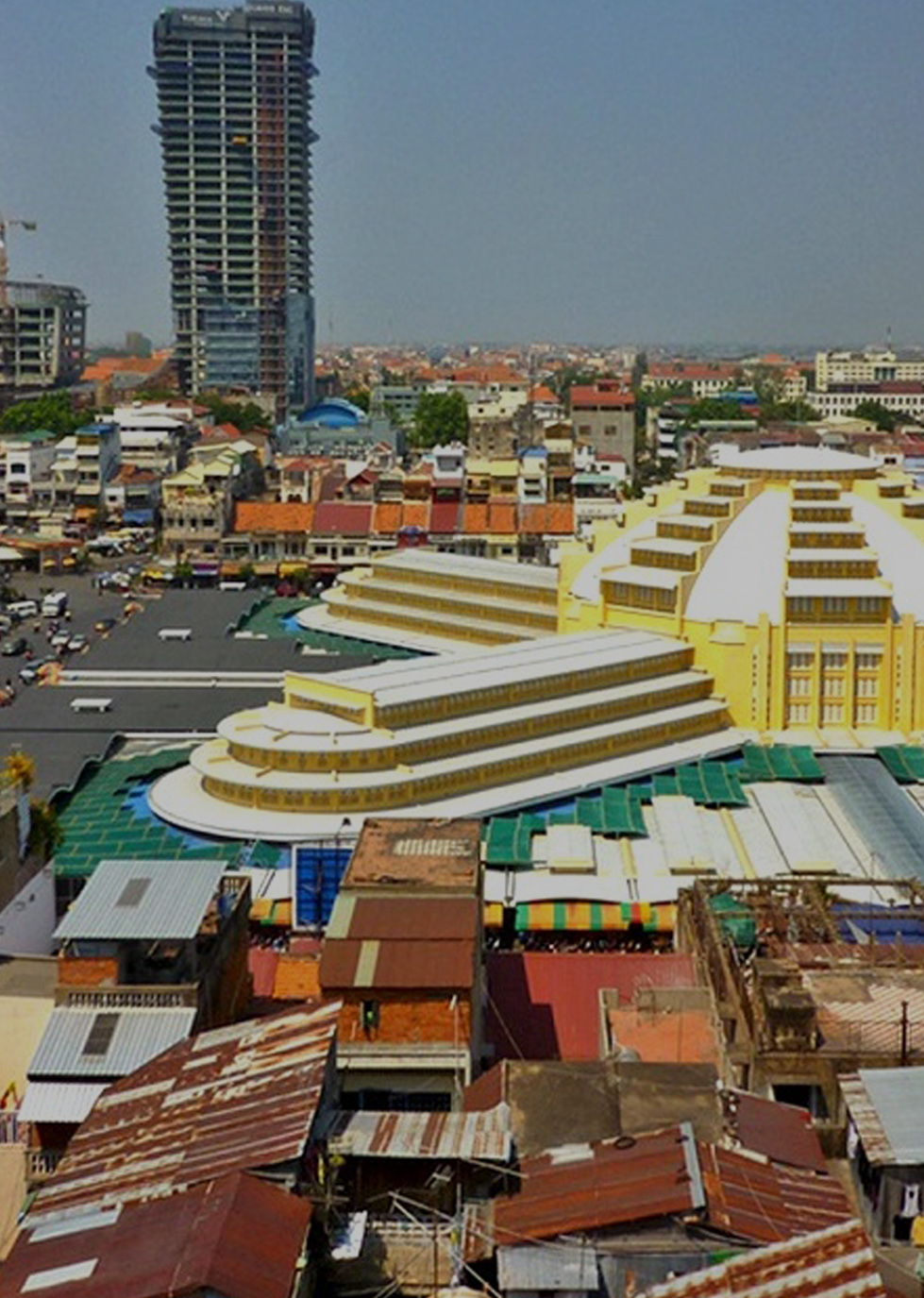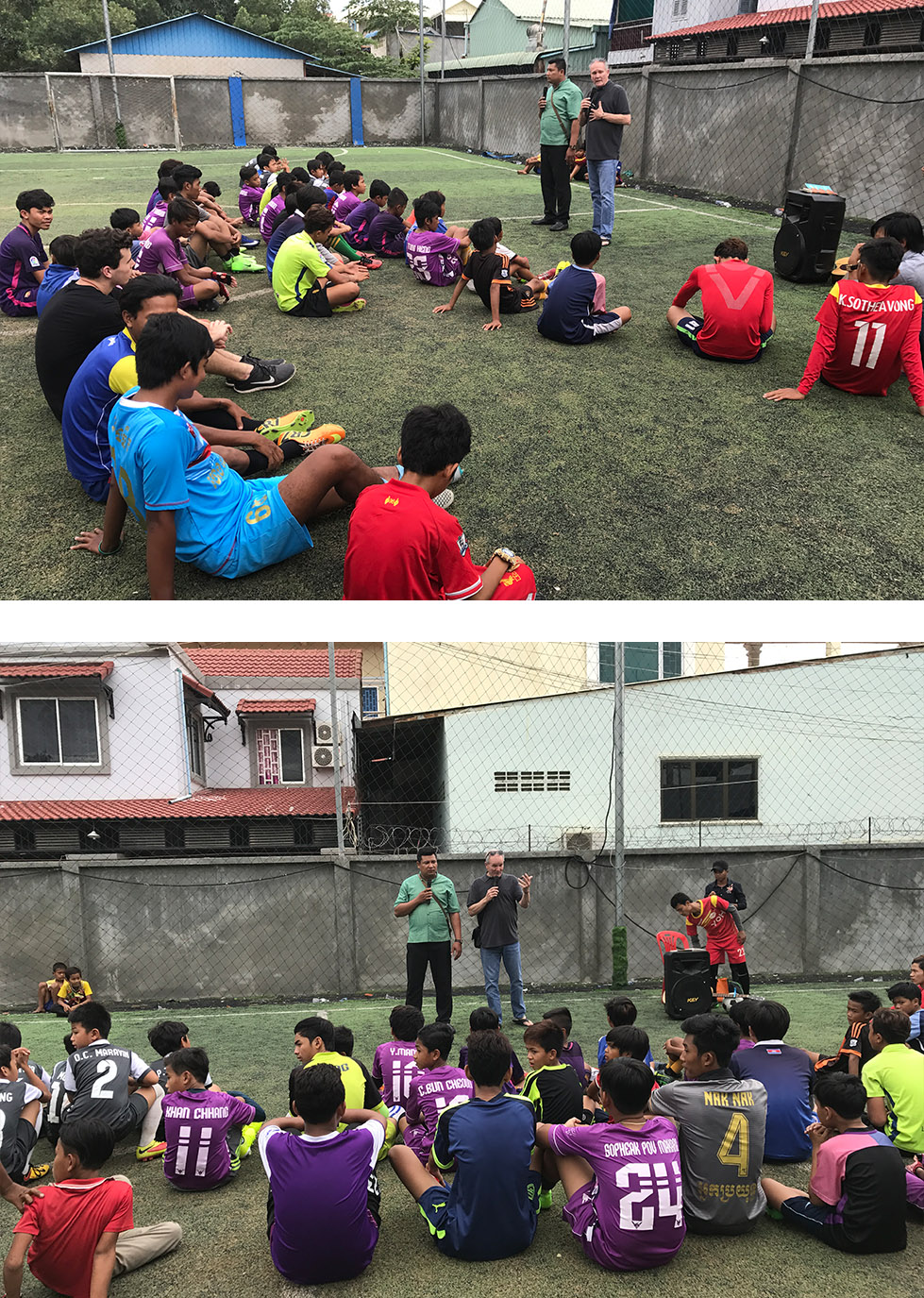 Sports Ministry
Each week after the church services Pastor Phanna has a soccer outreach with 30-40 kids ages 11-17. There, he goes over basic fundamentals of the sport, prays and teaches. This is a weekly on going ministry, where he often shares the gospel, ministers to the families as well as other young people.
Hope & Life Church
Phanna | Lead Pastor
Pastor Phanna lost both of his parents at a very young age. As the oldest, he was left to rear his 5 siblings. Poor, broke and nearly homeless Phanna became a follower of Jesus. His passion for Christ has fueled his determination to make a difference in human trafficking and poverty by discipling those who have responded to the gospel. Scores of people have come to Christ through this gifted young leader.